TOP TIPS ON WINNING STUDENT LIFE!
Gather round the heart of the home, as we've collected some of the best student life advice to help you thrive during your studies.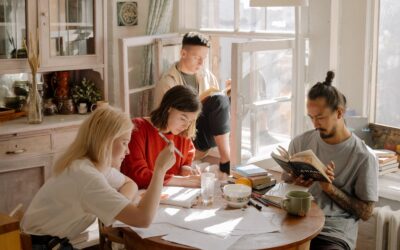 How to prepare for exams to maximise success and minimise stress!
read more
Want us to answer your questions?
With over 10 years experience of housing students just like you in the private rental sector, we've seen it all. Do you need some help or advice? Drop us a line and we'll be happy to help. Make the most of your student home. Join the family!