Award winning student properties in Gloucester
We're a family, not agents
We are a family run business, born and bred in Gloucester. With over 10 years experience accommodating students just like you, we feel we know what it is that you expect in your student home.
We want you to make the most of your student years in one of our homes and are on hand to support you.

"During my three years of nursing studies in Gloucester I was so impressed with the upkeep, help and good nature of Gloucester Student Houses. No problem was ever too big to hastily deal with, from being locked out to a busted boiler! I was able to ring up and be reassured that help would be swiftly delivered. I could trust them."
Jenny Finn, Nursing Student
The latest chat around The Kitchen Table
Gather round the heart of the home, as we've collected some of the best student life advice to help you thrive during your studies.
Whether it's your first time away or you're a seasoned student, we've got top tips ranging from making friends, budgeting and staying healthy, or just plain winning your student life.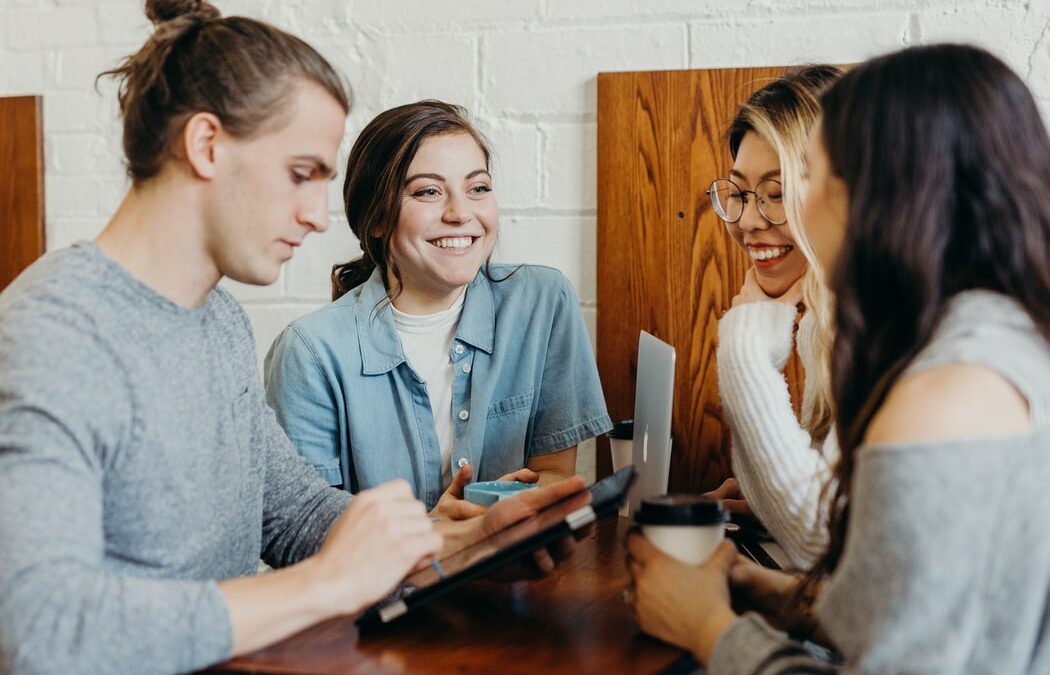 We just love this short and simple video from the National Student Union outlining some of the main rights and responsibilities of tenants and landlords, as well as what to do if you face some common problems while renting. Still have some questions? Drop us a...
Are you getting confused or concerned about student finance? Wondering how much tuition fees are and how you're going to pay for them? This really handy short video from Student Finance England helps you sort out your student finance in three easy and clear steps....
Are you worried that your room is damp? We get a lot of queries about this and often it's a condensation problem which has some simple fixes. Click this link for some simple solutions!
We love this post on how to make the most of your uni experiences for career success. Make yourself as employable as possible after university with these 6 steps.
Not sure what's what when it comes to student deposits? We've outlined what you need to know. When looking at property, it's likely that your student deposit is on your mind. There is only one deposit for each lease, although it is shared. It covers rent,...
Our homes are designed with you in mind. We specialise in safe and comfortable housing across Gloucester, and have a variety of student accommodation all with easy access to the University of Gloucestershire and Hartpury College. Browse our homes and find your perfect fit.