Award winning student properties in Gloucester

"During my three years of nursing studies in Gloucester I was so impressed with the upkeep, help and good nature of Gloucester Student Houses. No problem was ever too big to hastily deal with, from being locked out to a busted boiler! I was able to ring up and be reassured that help would be swiftly delivered. I could trust them."
Jenny Finn, Nursing Student
The latest chat around The Kitchen Table
Gather round the heart of the home, as we've collected some of the best student life advice to help you thrive during your studies.
Whether it's your first time away or you're a seasoned student, we've got top tips ranging from making friends, budgeting and staying healthy, or just plain winning your student life.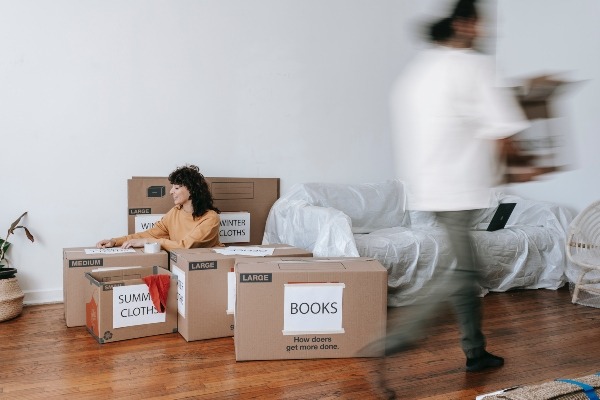 We've put together a handy guide to checking out before you leave your student accommodation and head off for the summer holidays.
Working with leading organisations for better student property management.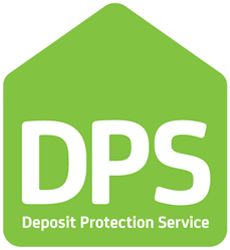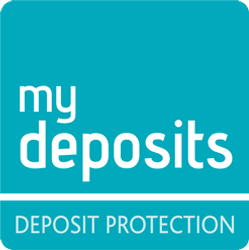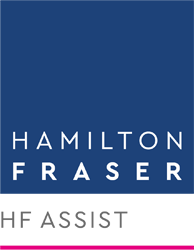 Our homes are designed with you in mind. We specialise in safe and comfortable housing across Gloucester, and have a variety of student accommodation all with easy access to the University of Gloucestershire and Hartpury College. Browse our homes and find your perfect fit.